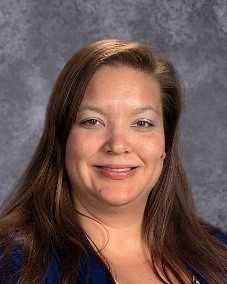 Sarah Byrd (Morning Preschool)
Sarah Byrd graduated from Gem State Adventist Academy. while working student approved hours as a  step-in manager for Raisin' Angels Daycare. She continued to hone her skills, working as a governess for three families. From there, she  became a teaching assistant at the Therapeutic Learning Center for Caldwell School District #132 for a total of 7 years. Her responisibilities included teaching her own core classes, building curriculum for the multi-grade summer program, and working with students of all skill levels to increase their academic potential. Sarah enjoys reading, swimming, being outdoors, and maintaining an active lifestyle with her family.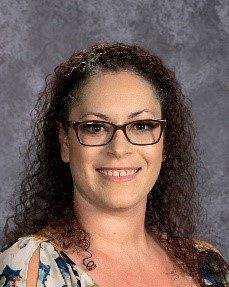 Kimberlee Moore (Afternoon Preschool)
Kimberlee More graduated from Mile High Adventist Academy in Denver, Colorado with an emphasis in Fine Arts, Math and Science. While In school she assisted in a daycare for Infants to 2 years of age primarily focused on developmental needs and growth in premature infants. After graduating high school she attended Walla Walla University for child development psychology and special needs. She has a huge passion for children and worked as a Nanny for 4 little girls, one of whom was autistic. She believes that every child is beautiful. God has created them so uniquely and their minds are brilliant. Creatiivity is her thing, and she likes to make learning fun. She loves being a mom and spending time with family. She also enjoys museums, history, arts, music, running and staying healthy.
---