Jordan Lindsay (Principal, Teacher Grades 3-8)
Jordan Lindsay graduated from Walla Walla University. He has a BS in Elementary Education and Physical Education, and a master's degree in Curriculum and Development.  He has taught in Palau, Guam, Idaho, and Washington and is going into his 16th year of teaching. Mr. Lindsay grew up in Washington and spent many summers in Walla Walla and on his family's farm near Colfax. He has a wife, Brendy, and two sons, Levi and Luke.  Mr. Lindsay enjoys working in his garden, hiking, spending time with his family, studying the Bible, traveling, woodworking, and rock hounding. He has a love for learning and tries very hard to help his students find that love too.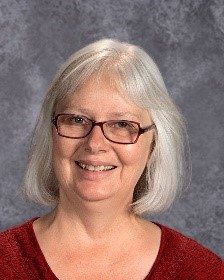 Mary Lindsay (Grades K-2)
Mary Lindsay has a BA in Interdisciplinary Studies in Elementary Education from Western Governors University, with an endorsement in music.  She has taught full time for nine years and part time for 13 years. She was Children's Ministries Director for Washington Conference and Guam Micronesia Mission. She enjoys music, hiking, snow skiing, jeeping, swimming, snorkeling, reading,  traveling and kayaking with her husband Gerry, and spending time with her family and friends.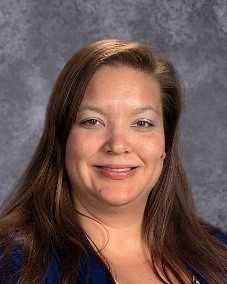 Sarah Byrd (Preschool)
Sarah Byrd graduated from Gem State Adventist Academy. while working student approved hours as a  step-in manager for Raisin' Angels Daycare. She continued to hone her skills, working as a governess for three families. From there, she  became a teaching assistant at the Therapeutic Learning Center for Caldwell School District #132 for a total of 7 years. Her responisibilities included teaching her own core classes, building curriculum for the multi-grade summer program, and working with students of all skill levels to increase their academic potential. Sarah enjoys reading, swimming, being outdoors, and maintaining an active lifestyle with her family.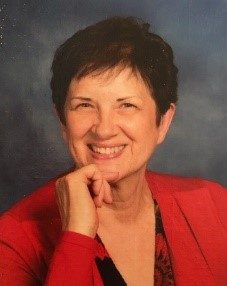 Paula Oltman (Strings Teacher)
Paula Oltman (Strings) graduated from Walla Walla College and Loma Linda University Graduate School, with a BS in Nursing and an MS in Community Health Nursing (emphasis in teaching). She began studying the violin in 3rd grade and continued lessons through college. She has played 1st violin with the Walla Walla Symphony, North Idaho Symphony Orchestra, Oregon East Symphony, and Inland Northwest Musicians. She volunteers her time at HJA because she loves music and desires to instill this same love for good music in young children.
Her group violin lessons and orchestra practices at HJA emphasize music as a ministry and encourage students to share their God-given talents and time as a means of blessing others.
Carleen Flaiz (Librarian)
Carleen is a graduate of Pacific Lutheran University with a degree in education, and minors in Political Science and Music. She became the librarian for Hermiston Junior Academy when her son entered Kindergarten , 37 years ago. At that time Hermiston Junior Academy had next to nothing in books, but over the years with hard work and dedication, we now have a real library. It has always been a blessing over the years for her to work with next teachers and principals, and more importantly, seeing the love that the children have for reading. She is looking forward to this year's adventures